Maison Creole Calypso Chicken Caribbean Seasoning
Maison Creole Calypso Chicken Caribbean Seasoning
Rating:
( 1 product review )
Shipping:
Calculated at checkout
Gift Wrapping:
Options available
---
Product Description
In the Caribbean, when you cook well, we say you have "a sweet hand", or your cooking "sweet too bad". Making up the unique rich flavour of our food is a delightful mix of local herbs annd spices, and cooling secrets passed from one generation to the next.
Maison Creole, Calypso Chicken Seasoning, is a true Caribbean flavour. A blend or oregano and onion, ginger and garlic. If you like roasted chicken, "mon, you go love we Calypso Roast Chicken".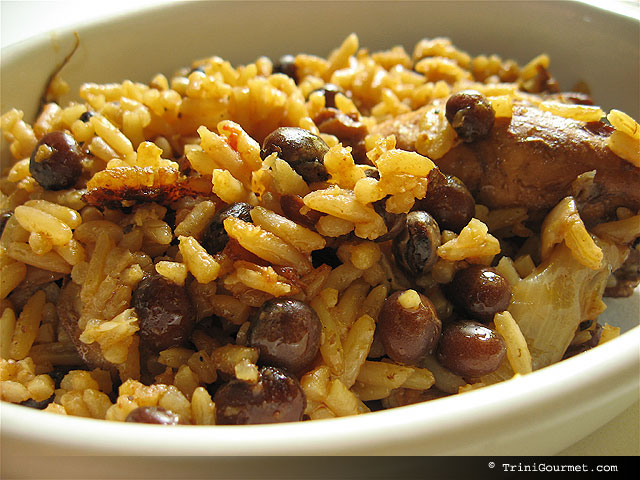 Find Similar Products by Category
Product Reviews
Customers Who Viewed This Product Also Viewed